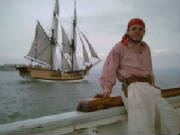 18th Century Drop-Sleeve Shirt $34.99
Our 18th Century drop-sleeve shirt comes in many colors and sizes. The simplistic style was worn by every walk of life with only minor variations. From Frontiersmen to Sailors, Colonists to Soldiers, this is a very appropriate shirt. Available in Red, Blue, Green, and White Linen, and Red or Blue ticking stripes. Please specify vertical or horizontal stripes. Specify Children or Adult, S, M, L, XL Adult Sizes: $34.99 Children's Sizes: $24.99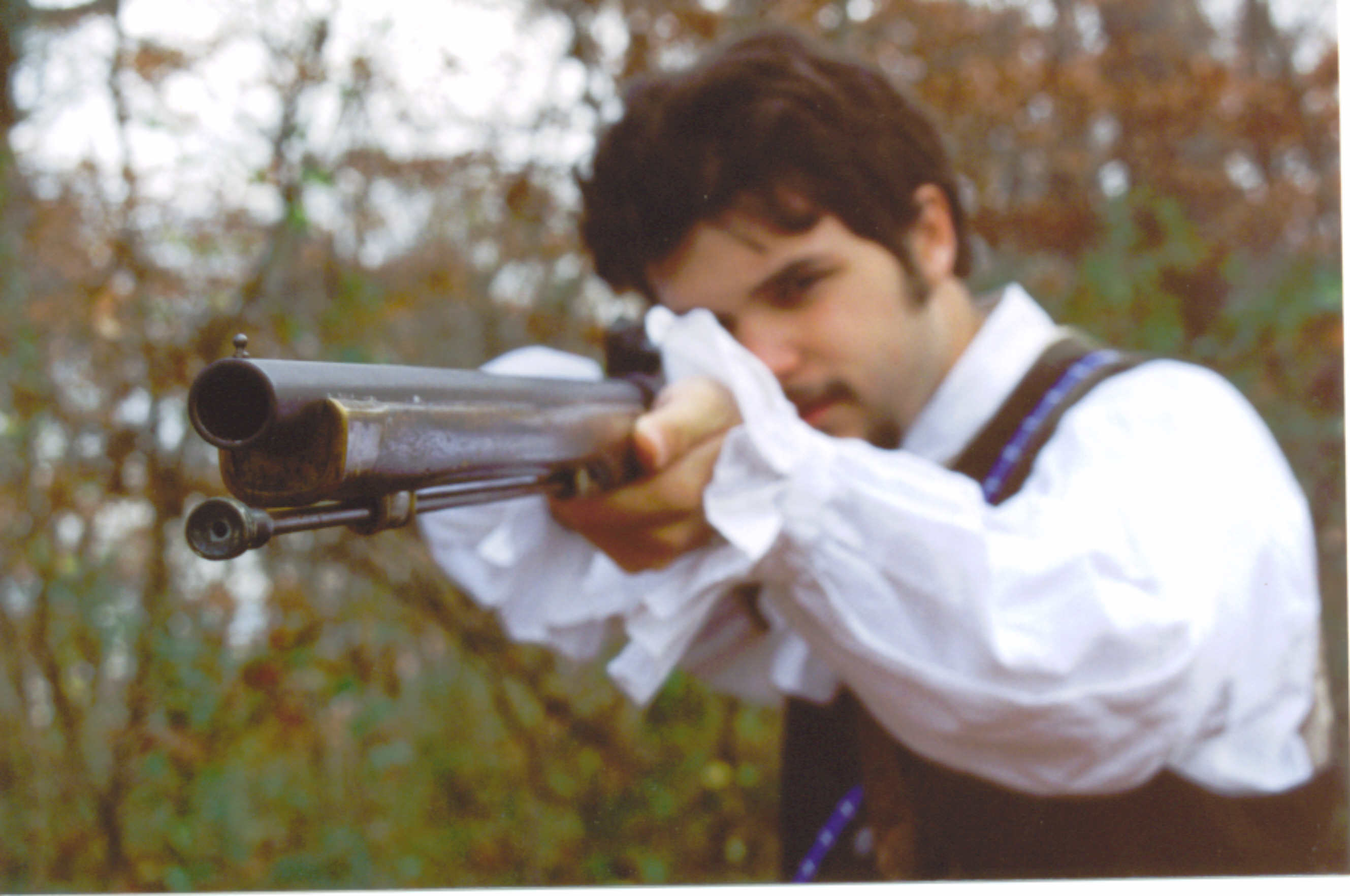 White Linen Ruffled Shirt $54.99
This shirt is fitting for the finest gentleman in the colonies! It is also very appropriate for most military officer uniforms. It is made out of fine white linen and features ruffles at the cuffs and in front of the neck. Adult sizes only: S, M, L $54.99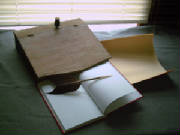 This fine wooden traveler's writing desk comes with a small journal, quill pen, bottle of ink, and sheets of parchment stationary. Only $39.99.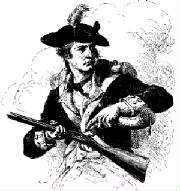 Rev War Military Coat available in many unit colors for both sides.
Our military uniform coats come in most sizes and styles. They are made out of the finest grade wool and are lined with either linen or wool depending on the unit represented. Contact us for special pricing on custom buttons. Please specify coat size and military unit. Starting at only $225! Custom order. Call (812) 457-7451 to order now!